The Grant Professionals Foundation (GPF) was established in January 2006 to ensure resources are available to educate, credential and assist grant professionals who secure the funding necessary for not-for-profits to serve the greater good. Originally known as the American Association of Grant Professionals Foundation, the organization became the Grant Professionals Foundation in 2010.
---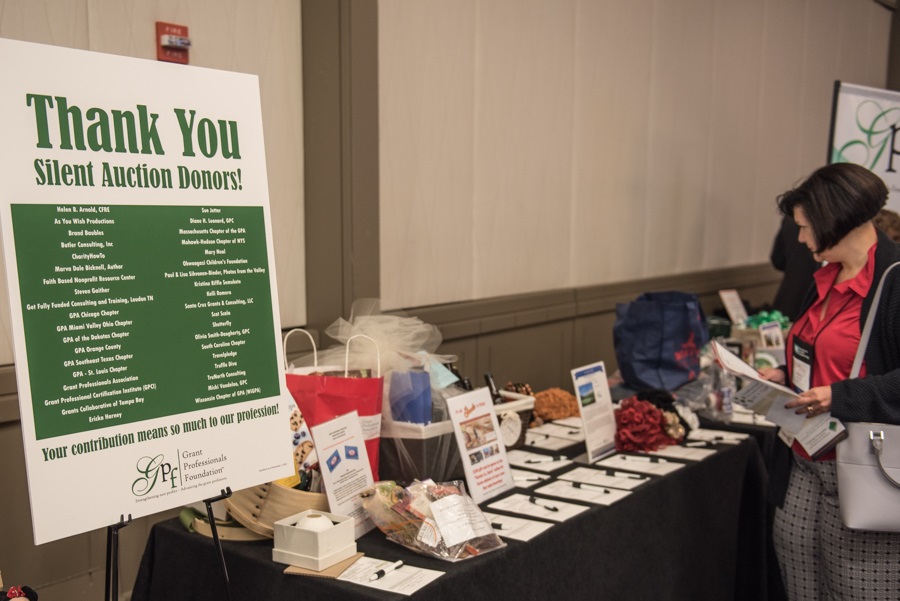 ---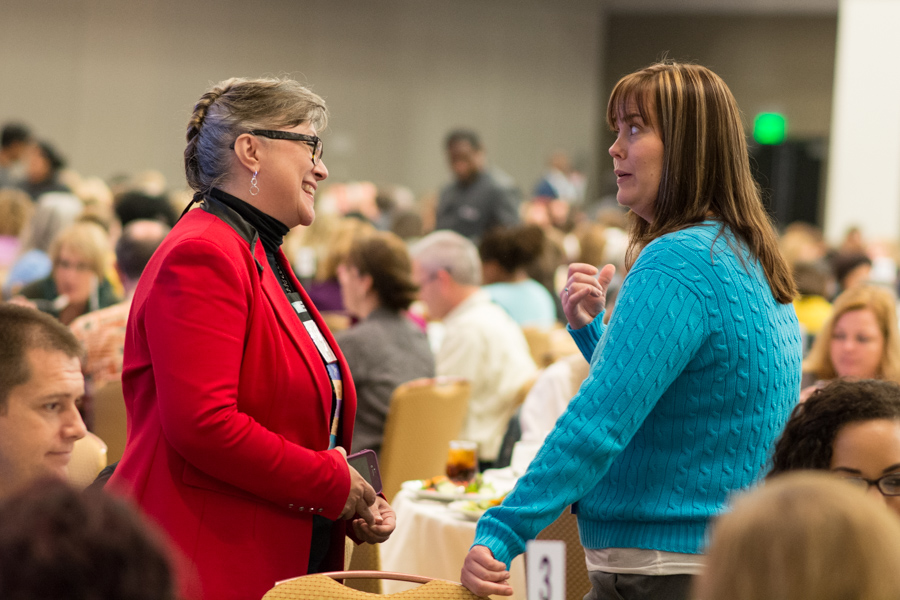 ---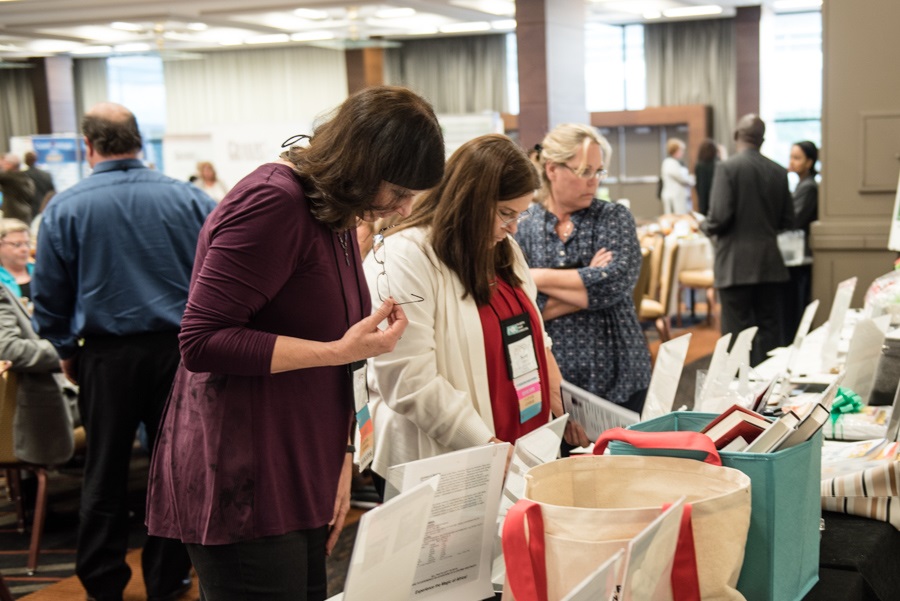 Grant Professionals Foundation.
The Foundation works in close partnership with the Grants Professional Association (GPA) and the Grant Professionals Credentialing Institute (GPCI) to support and build the grants profession. The Foundation's unique role as a 501(c)(3) organization is to help individuals receive valuable education through participation in conferences, grow through networking with peers, and demonstrate expertise by achieving the GPC™ credential. The Foundation also contributes to the general body of knowledge by conducting research on the impact of grant professionals on the viability and resiliency of their communities.
---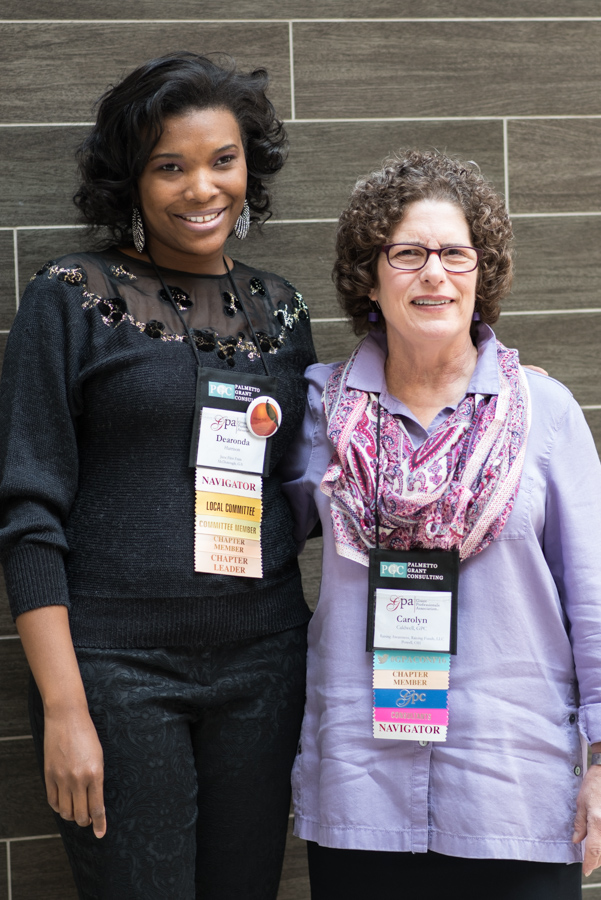 ---
Since its inception, the GPF has been built and managed through the dedication of stalwart volunteers who have served on its Boards and committees, and donated to its campaigns. Over the years, the Foundation has launched a number of important initiatives in support of the grants profession:
---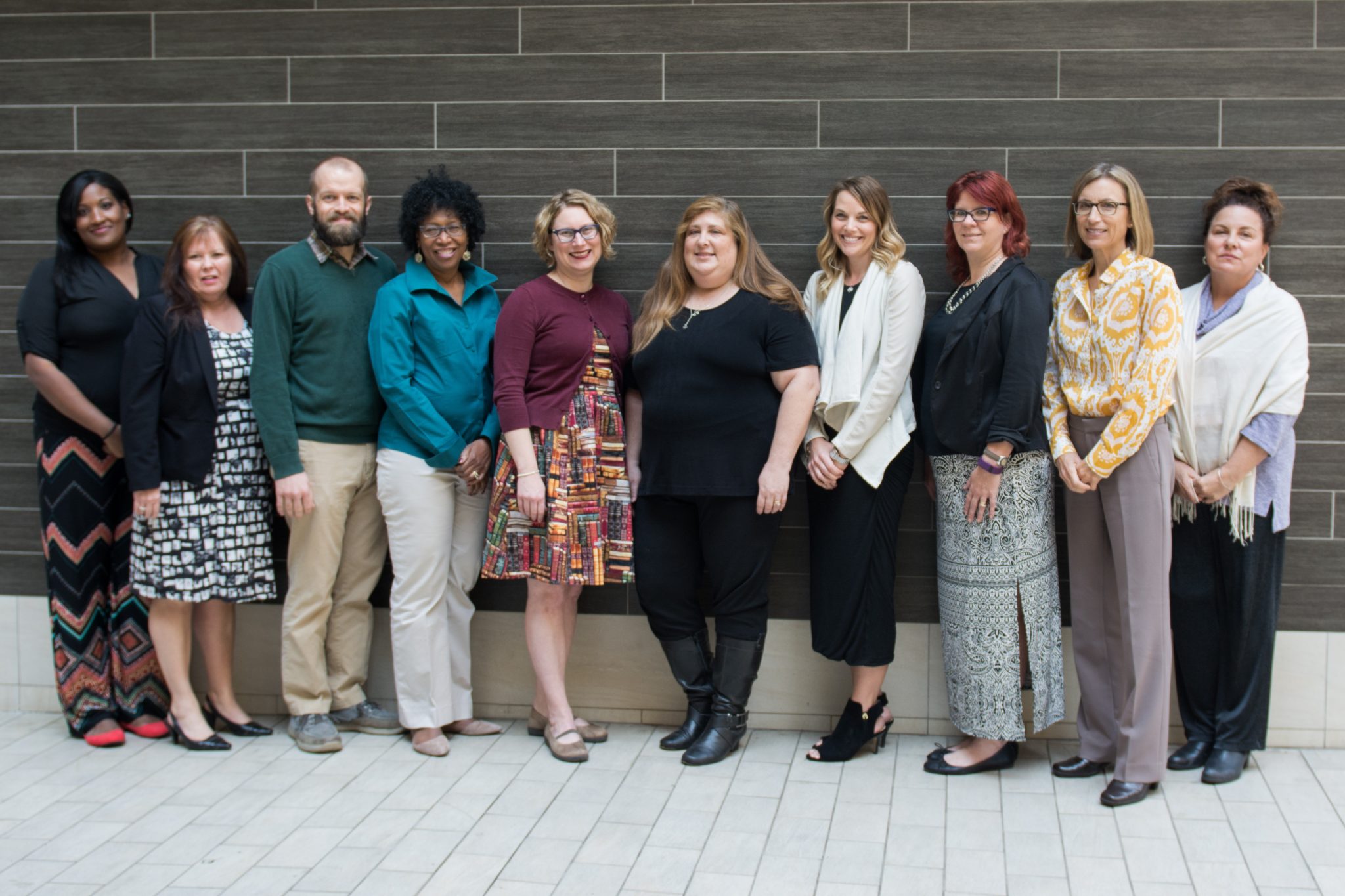 ---
Scholarships for the Grant Professionals Association Annual Conference (launched in 2007)
Every Chapter Challenge (launched in 2008)
Chapter Scholarship Program (launched in 2008)
Scholarships for the GPC Credentialing Program (launched in 2010)
Annual Silent Auction, held during the Grant Professionals Association Annual Conference (launched in 2011)
Annual Grant Professionals Impact Survey (launched in 2011)
Open Membership Scholarship Program (launched in 2013)
Giving Well Monthly Giving Program (launched in 2014)
Regional Conference Sponsorships (launched in 2015)
International Grant Professionals Week (launched March 16- 20, 2015)
---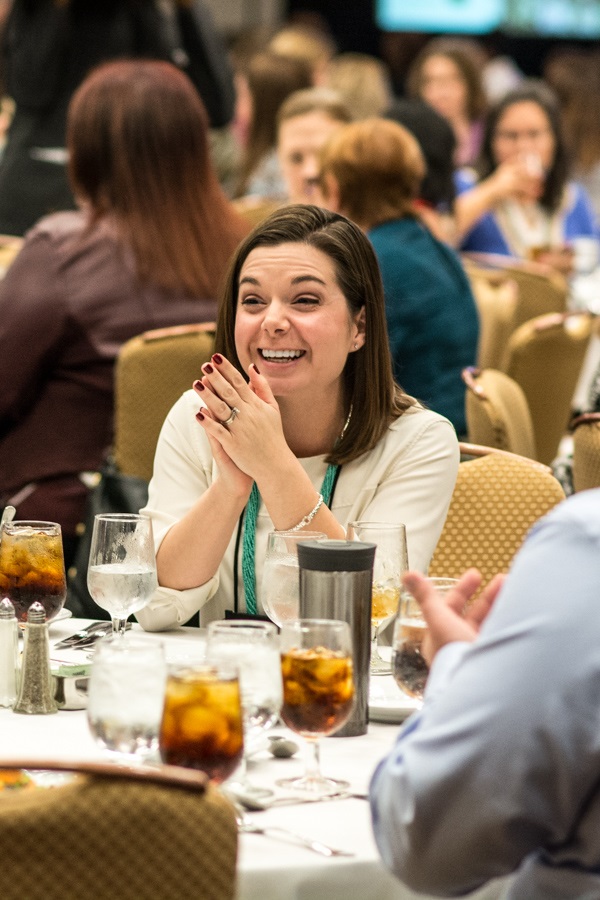 ---