The Grant Professionals Foundation (GPF) was established in January 2006 to ensure resources are available to educate, credential and assist grant professionals who secure the funding necessary for not-for-profits to serve the greater good. Originally known as the American Association of Grant Professionals Foundation, the organization became the Grant Professionals Foundation in 2010.
The Foundation works in close partnership with the Grants Professional Association (GPA) and the Grant Professionals Credentialing Institute (GPCI) to support and build the grants profession. The Foundation's unique role as a 501(c)(3) organization is to help individuals receive valuable education through participation in conferences, grow through networking with peers, and demonstrate expertise by achieving the GPC® credential.
The Grant Professionals Foundation touches the lives of people in our communities by ensuring that resources are available to train, credential and advocate for those grant professionals serving not-for-profit organizations who secure the funding necessary to serve the needs of our most vulnerable neighbors. We support the education that provides knowledge to grant professionals, the advocacy that gives them greater access to funding, and the credentialing that establishes and promotes excellence in the field. Our partners in this mission are the Grant Professionals Association which educates and advocates for grant professionals, along with the Grant Professionals Certification Institute which defines the benchmark standards of the grant profession through credentialing.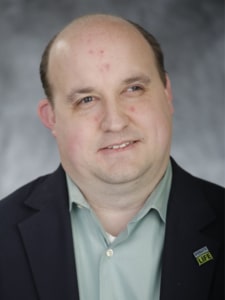 Reagan Lynch
Chair
Grant Professionals Foundation
Victoria Threadgould, GPC
Vice Chair
Grant Professionals Foundation
Olivia Smith-Daugherty, GPC
Secretary
Grant Professionals Foundation
Kristi Crawford, MS, GPC
Treasurer
Grant Professionals Foundation
Dr. Beverly Browning
Grant Professionals Foundation
Michelle Dykes-Anderson, Ed.D, GPC, CFRE
Grant Professionals Foundation
Hannah Lastra
Grant Professionals Foundation
Dana Patterson
Grant Professionals Foundation
Brad Philbrick
Grant Professionals Foundation
Hayley Waynick, GPC
Grant Professionals Foundation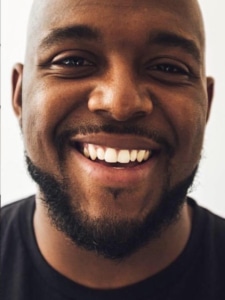 Paris Wilson, MPA
Grant Professionals Foundation
Mike Chamberlain, CAE
Chief Executive Officer of GPA & Ex-Officio Member of the GPF Board
Grant Professionals Foundation