If you are interested in volunteer opportunities, please review our volunteer positions and then fill out the form at the bottom of this page. If you have a general question, feel free to contact us at: info@grantprofessionalsfoundation.org or contact the associated email with the specific position you are interested in.
---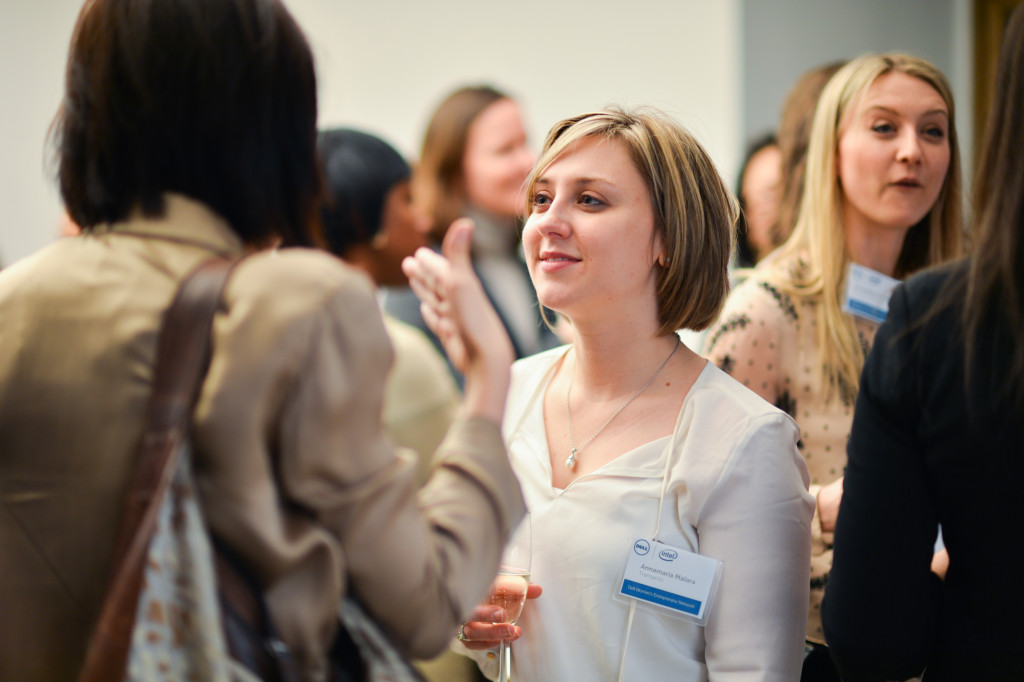 ---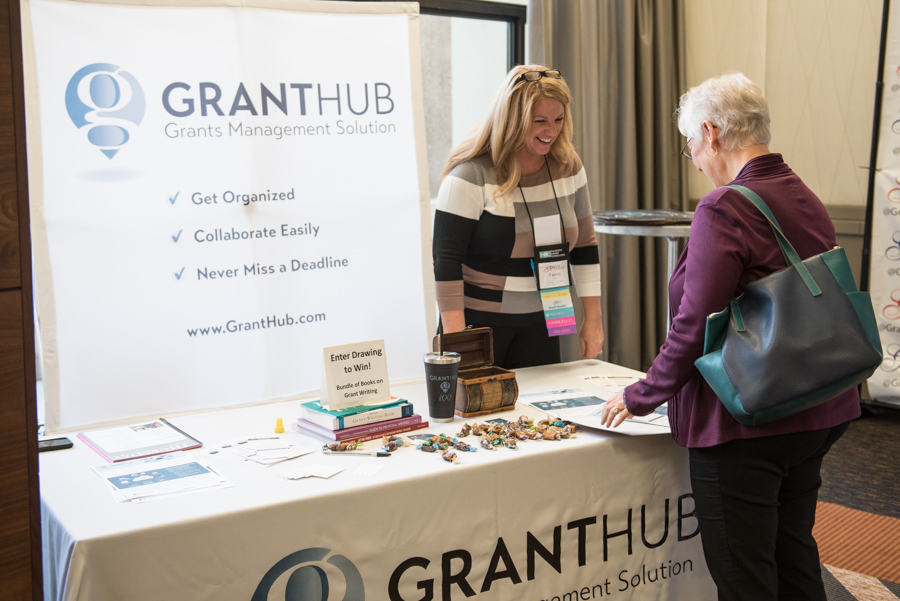 ---
Grant Professionals Foundation.
Volunteer.
The Grant Professionals Foundation is continually looking for dedicated grant professionals and fundraisers to expand awareness of the work of the Foundation and its sister organizations, the Grant Professionals Association and the Grant Professionals Certification Institute. The Foundation is a national not-for-profit organization, and volunteers are vital to our current and future success in serving the needs of grant professionals across the United States.
---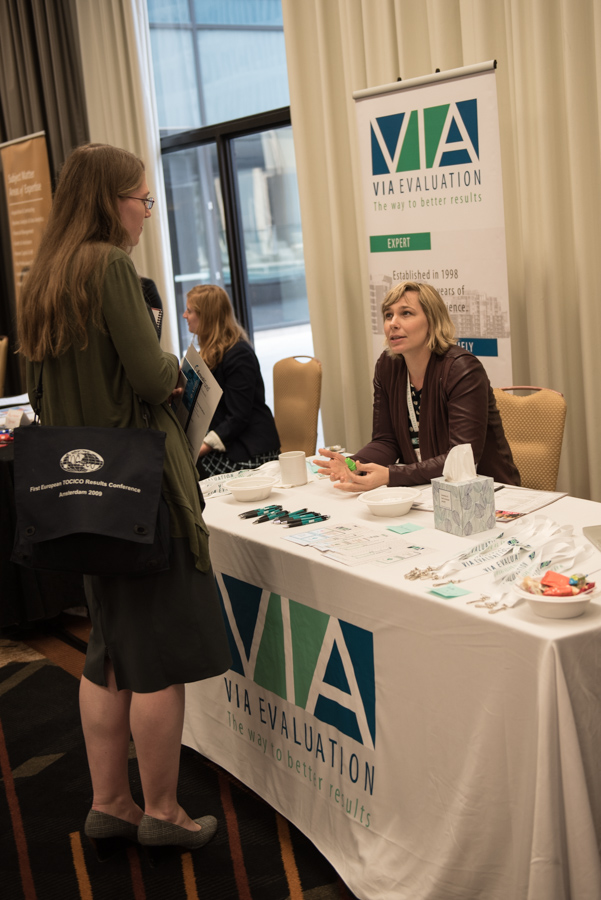 ---
National Board.
The Foundation Board of Directors' invites you to learn more about serving on the Foundation Board, our committees, the responsibilities of leadership, and the nominating process. Contact Micki Vandeloo, Board Chair: micki@lakeviewconsulting.net. We're always looking to add great talent to our board! We consider new nominations for three-year terms as they arise, so we invite you to apply now. We are specifically seeking Board members who are passionate about our field and who can help us broaden our diversity, particularly by location, ethnic background and field of interest (we'd love to engage more fundraisers and marketing specialists).
---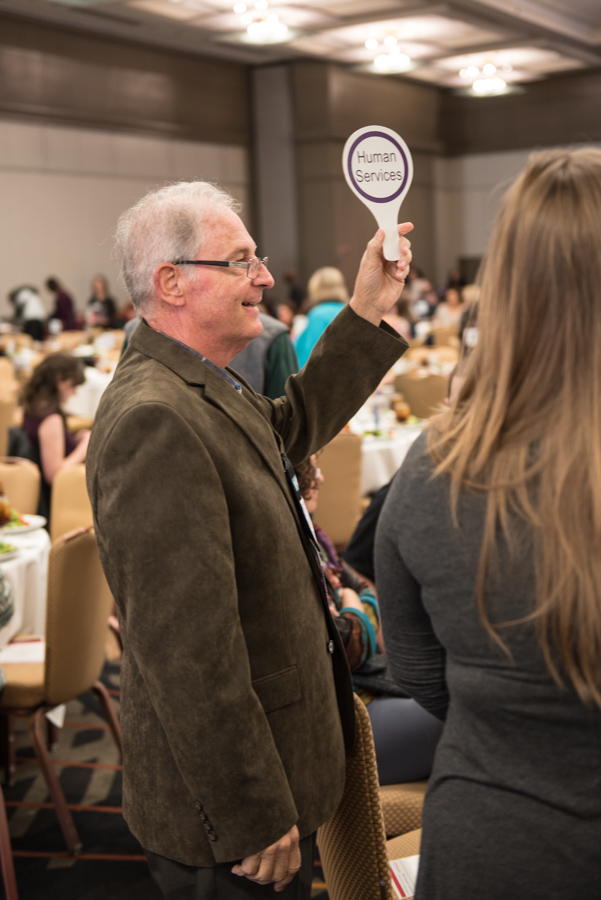 ---
Conference Preparation and Silent Auction.
The Grant Professionals Association's National Conference, GPF Marketing, Silent Auction, Scholarship, Fundraising, and ECC Committees are looking for volunteers. Please step forward and nominate yourself below.
---
---
---
[contact-form-7 id="4″ title="Volunteer Form"]